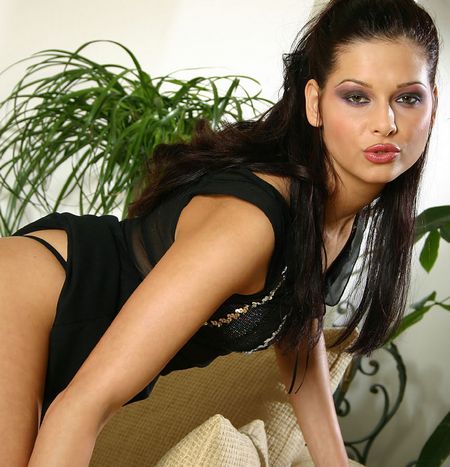 Have you disobeyed your Mistress? Not completed your sissy training assignments on time? Or touched your clittie without permission?
We are very strict with our naughty sissies. You can expect a good, hard sissy spanking whenever you misbehave. You'll bend over and lift up your skirt for some hard swats from my wooden hairbrush over your sissy panties. But that's just a warm up. A real sissy spanking is always delivered on your bare bottom with enough strokes of the hairbrush to leave your naughty bottom bright red and stinging hot for hours. Afterward you'll be standing in the corner with your panties down and your skirt up like the bad girl you are.
And if you don't learn your lesson from the first sissy spanking, Mistress can always have you bend over for a dozen strokes of the cane. That will leave you sleeping on your tummy for a week and promising to be a good obedient sissy.
Do you need a good spanking, sissy? Call and confess to Mistress Cambrie.
1 – 888 – 392 – 6118