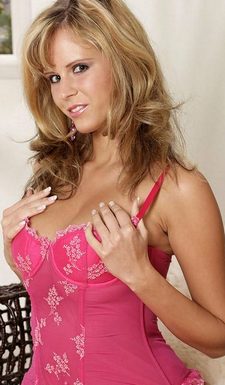 Feminization phone sex is for exploring all your girlish fantasies with an experienced sissy training Mistress.
The rest of the world may not understand your need to express your feminine side but I do. I enjoy every step of the feminization process as much as you do. Your body will be waxed, your eyebrows tweezed, your hair colored and curled, your ears and belly button pierced, your nails polished, and your face carefully made up. And after being dressed in your girly best, you'll be trained in the finer points of femininity. Taught to walk in high heels. Taught to speak and move and flirt like a girl. And most important, taught to serve and please me like a good girl.
Because feminization phone sex isn't just about clothes and make up. Your sissy clit is aching and throbbing with the need to express your feminine sexuality. It's time for you to succumb to your desires and live out your sissy slut dreams.
Call now to explore your craving for feminization and sissification training.
1 – 888 – 392 – 6118