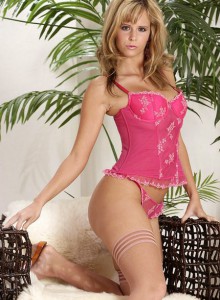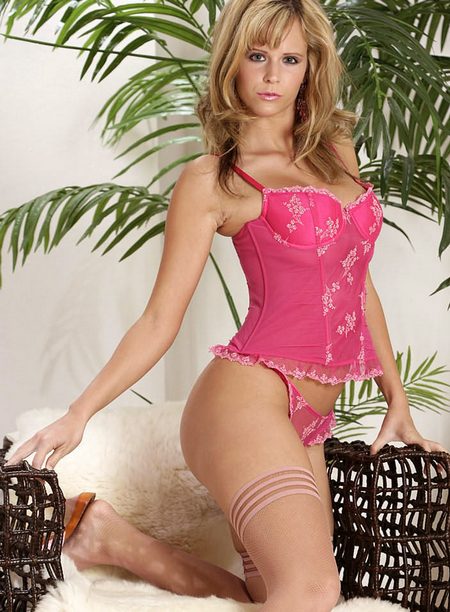 Welcome to our Sissy Training site!  I am Mistress Wendy. As a sissy trainer, I'm always very proud of my sissies who show a lot of improvement during their sissy training with me.  I take sissy training very seriously and can be very strict when necessary with my sissy trainees.  I expect my girlie students to put forth the effort to be the very best sissy they can be.   I am a very feminine woman myself and I know how  to transform you into one too
I like to give instructions and assignments to my girls  but just as often I give encouragement and praise.  That's because sissies need a lot of positive reinforcement in this silly macho world.  It's my not so humble opinion that all men who have an inner sissy inside them should be allowed to explore their feminine side to the fullest extent.  When you engage in sissy training with me, you will be trained in all aspects of femininity, because that's what a good sissy trainer should do.  But I'm always interested to know what aspects you're most eager to explore so we can begin with those.
I look forward to talking with you and helping you become the most feminine you can be!
1 – 888 – 392 – 6118